Company Registration Number. 1047217
VAT Registration Number. GB 114 0601 32


Milling Sets
Various Endmill sets

from £18...

Threading Box Sets
Threading Tool box sets including tools and inserts.

from £160...

V-Cut Scoring
Standard & Reversible

from £70...

Mini Tooling Sets
Various Boring Bar Sets

from £110...



More Promotions...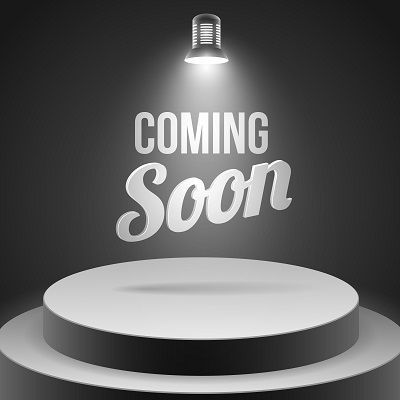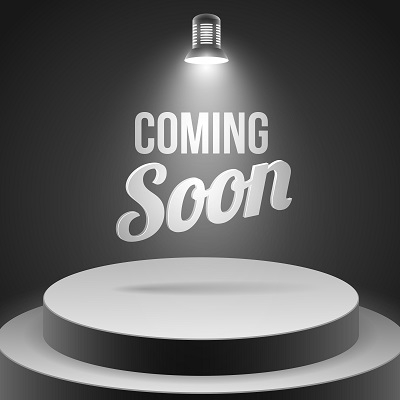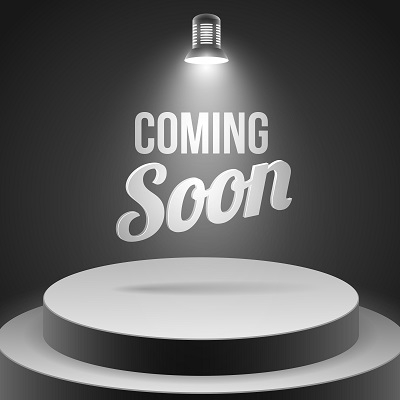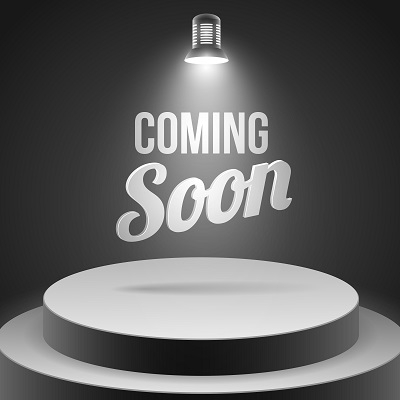 ---
Cutting Tools Ltd
Solid Carbide Saws
used for precision slotting applications. Suitable replacement for HSS saws.
Carbide Saws
are custom designed to suit your requirements. We also supply solid carbide saw blanks and Solid Carbide PCB
V-Cut
Scoring Saws
. The very highest quality carbide cutters available, ensuring precision scoring and long service at low cost.
Carbide v-cutters are specially made for PCB (Printed Circuit Board) v-grooving, v-slotting, v-scoring with or without locating holes.