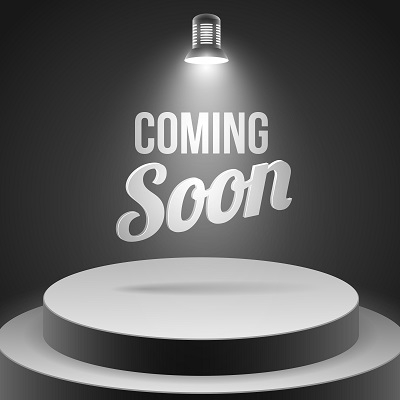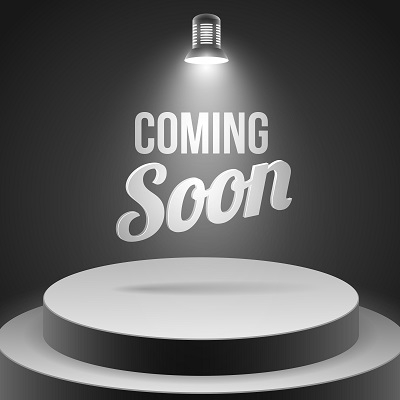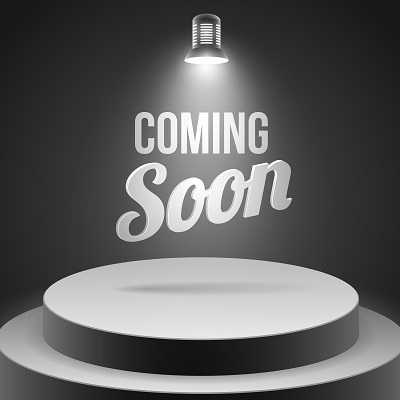 Glendower continually upgrade their manufacturing facility to incorporate the latest available technology. This allows Glendower to offer its customers access to any standard or special cutting tool requirement not readily available in the UK.

Glendower specialise in inserts for Milling Inserts, Milling Tools Threading, Threadmilling, Thread Whirling, Diamond Tipped Inserts, Carbide Tipped Tools, Carbide Saws and V-Cut Scoring Saws for PCB, Special Purpose Tooling, PCD Tipped Inserts, Face Milling, Copy Milling, Disc Milling, Helical Milling.

All Glendower manufactured items are supported with a quality range of tooling including milling cutters and toolholders, compatible with ISO classification, providing our customers with assured quality and service.

It is the established policy of Glendower Cutting Tools Ltd to provide its customers with products fit for intended purpose, delivered on time, at the right price and in conformance with National Standards.
Also main agents for: - Valenite Safety, GE Tooling, Iscar, Kennametal, Mitsubishi, Stellram, M.R Tool, Arno Tools, Tool Flo......
Company Registration Number. 1047217
VAT Registration Number. GB 114 0601 32
ISO 9001:2008
---
---